Posted by Jae and Matt on Jun 16th 2023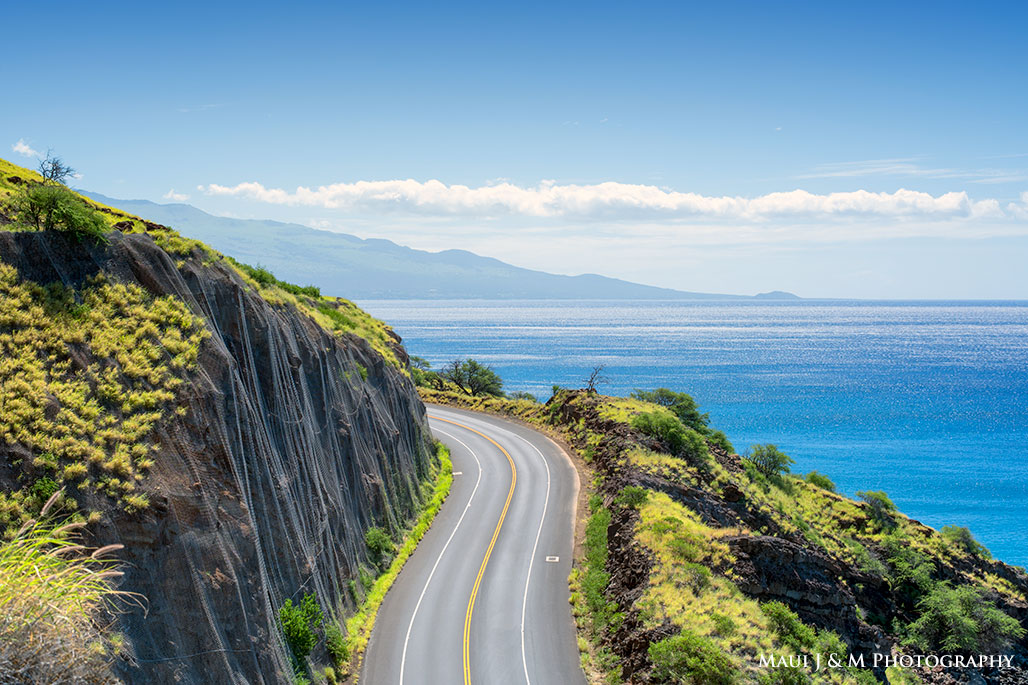 Hello and welcome to our blog! We are Jae and Matt, the husband and wife photography duo behind Maui J & M Photography. Our journey began on the enchanting island of Maui, where we fell in love with capturing the breathtaking beauty of this tropical paradise and sharing it with the world through our fine art photography.
As some of you may know, our journey took an unexpected turn when Jae faced some challenging health issues that required us to pause our business and relocate back to the mainland to ensure that she received the quality care she needed. These past few years have been a period of healing and growth, both personally and professionally.
We are thrilled to share that Jae is now doing fantastic, and we are ready to re-launch Maui J & M Photography with renewed passion and vision. While our hearts remain rooted in the stunning landscapes of Maui, we are excited to expand our horizons and explore the beauty of not only our beloved island but all places that inspire us.
Our mission remains the same: to provide our clients with exquisite art that fulfills their desires for stunning pieces they can enjoy in their homes and offices for years to come. We believe that the power of art lies in its ability to evoke emotions, spark memories, and transform the living spaces we inhabit.
As we embark on this new chapter, we are committed to traveling and photographing the wonders of the mainland, offering you an even greater variety of beautiful artwork to choose from. We look forward to sharing our adventures with you through our blog, where we will be documenting our creative process, the stories behind our photographs, and the inspiration we find along the way.
Thank you for your continued support and for joining us on this incredible journey. Together, let's embrace the beauty of the world and fill our lives with captivating art.
Stay tuned for the next blog entry, where we'll dive deeper into the Maui J & M Photography story and share some of our favorite moments and memories from our time on the island.