Wedding Beach with Heart Wave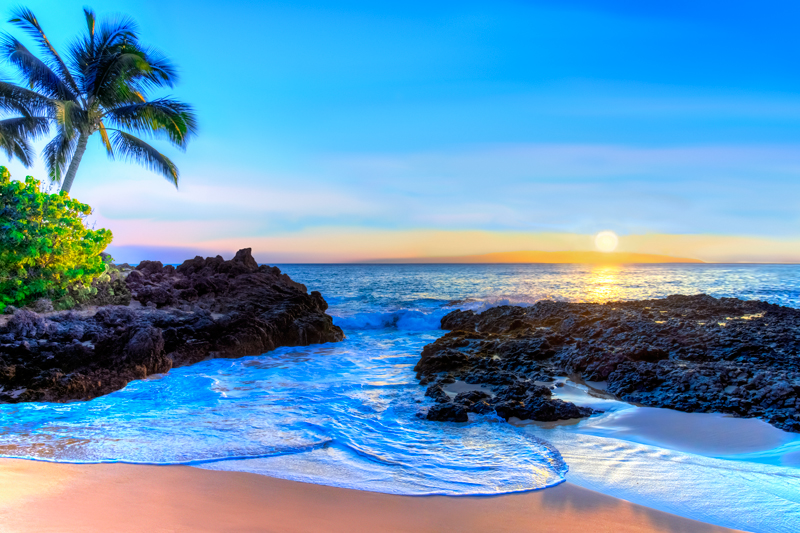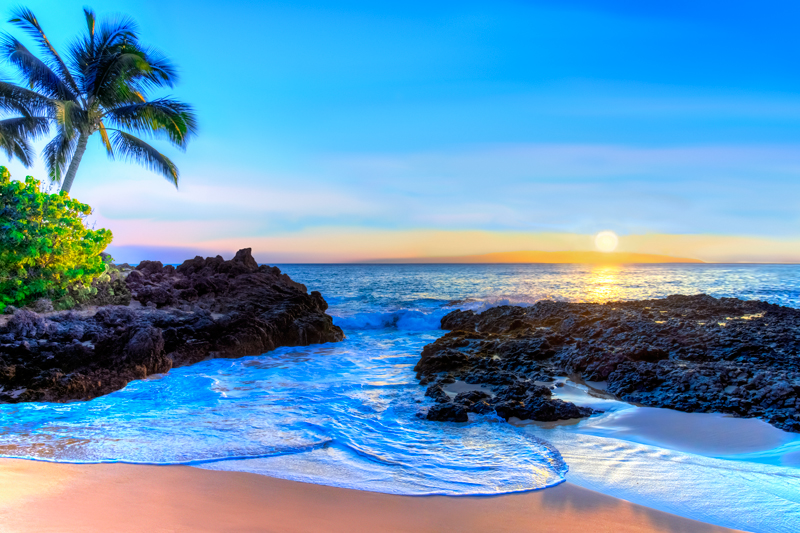 Wedding Beach with Heart Wave
Call it Makena Cove, Secret Beach or Wedding Beach, it is one of the most popular wedding beach destinations on Maui. The heart shaped wave kissing the sand is a once in a lifetime shot for any photographer, and absolutely perfect for Wedding Beach.
Maui J & M Photography: Bringing Beauty and Aloha to the World™
Add to Cart - Free Shipping to U.S.