Near Pa'ia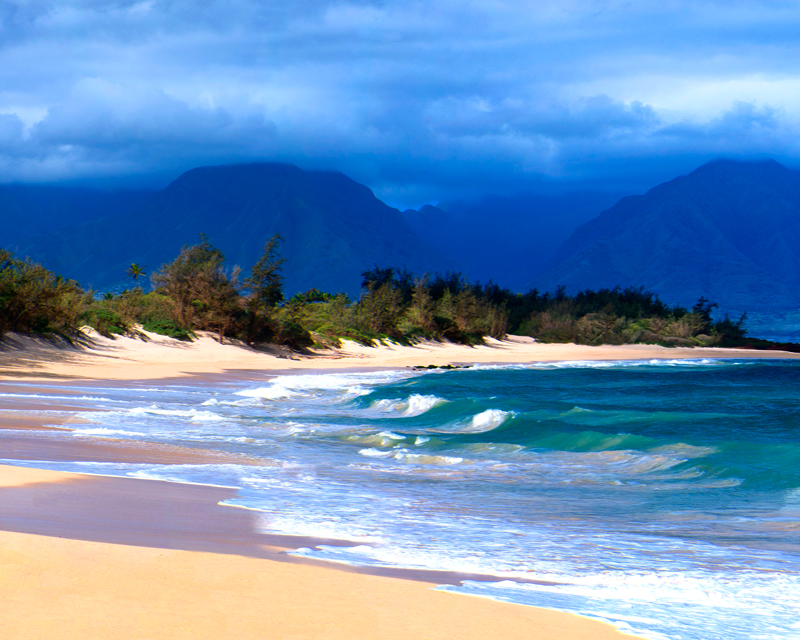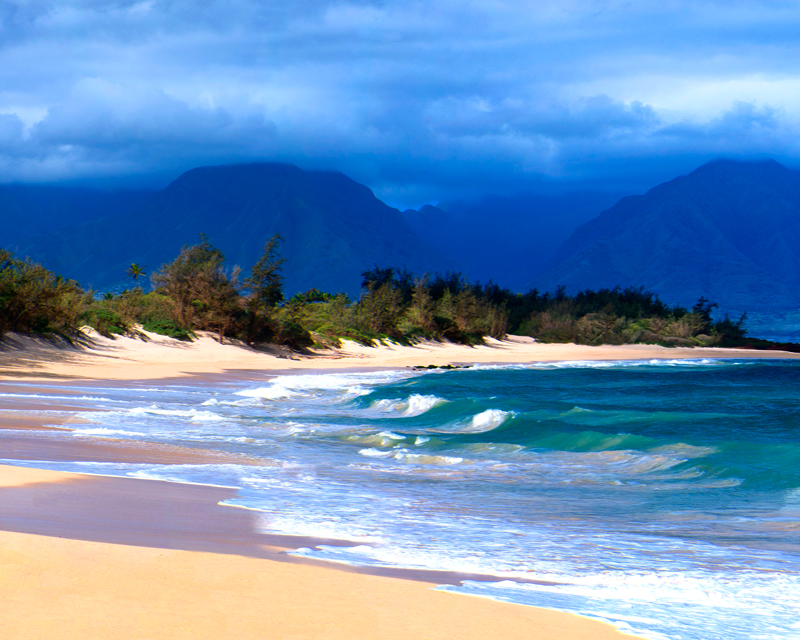 Near Pa'ia
Just before the trendy little town of Pa'ia lies Baldwin Beach. Tranquil, unspoiled and isolated, this beach seems almost mystical in the early morning light with the West Maui Mountains looming in the background.
Maui J & M Photography: Bringing Beauty and Aloha to the World™
Add to Cart - Free Shipping to U.S.